Portfolio
107 Portfolio

Kanker Heritage Palace
Apollo Batteries
Sai Baba Hospital
Alfa Wellness & Fitness Center
MGM Eye Hospital
Little Hearts Toddlers Academy, Angul, OR
Kruti Institute of Technology & Engineering
Life Educare Pvt. Ltd.
Queens Club of India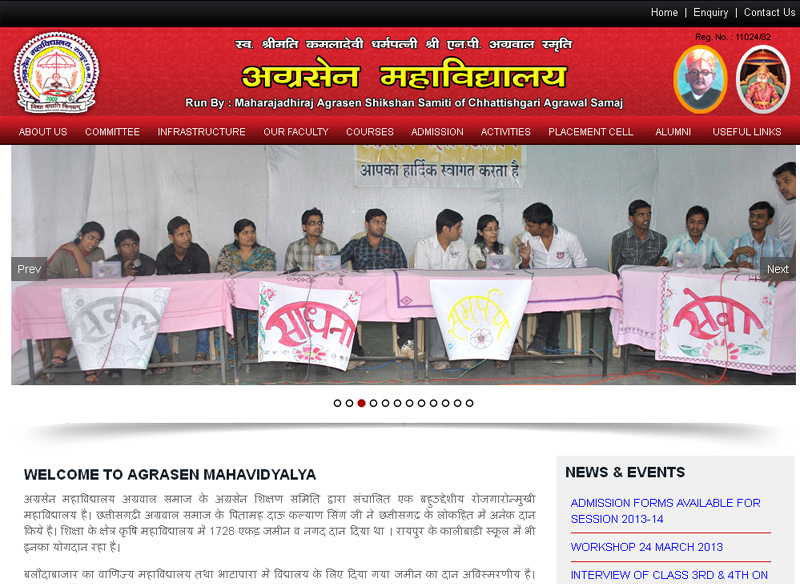 Agrasen Mahavidyalaya
Parthivi College of Engineering & Management.
SBA Educational Society
MM Junior School
Jain International School, Aurangabad
Hotel Octopus Inn
Hotel Babylon Group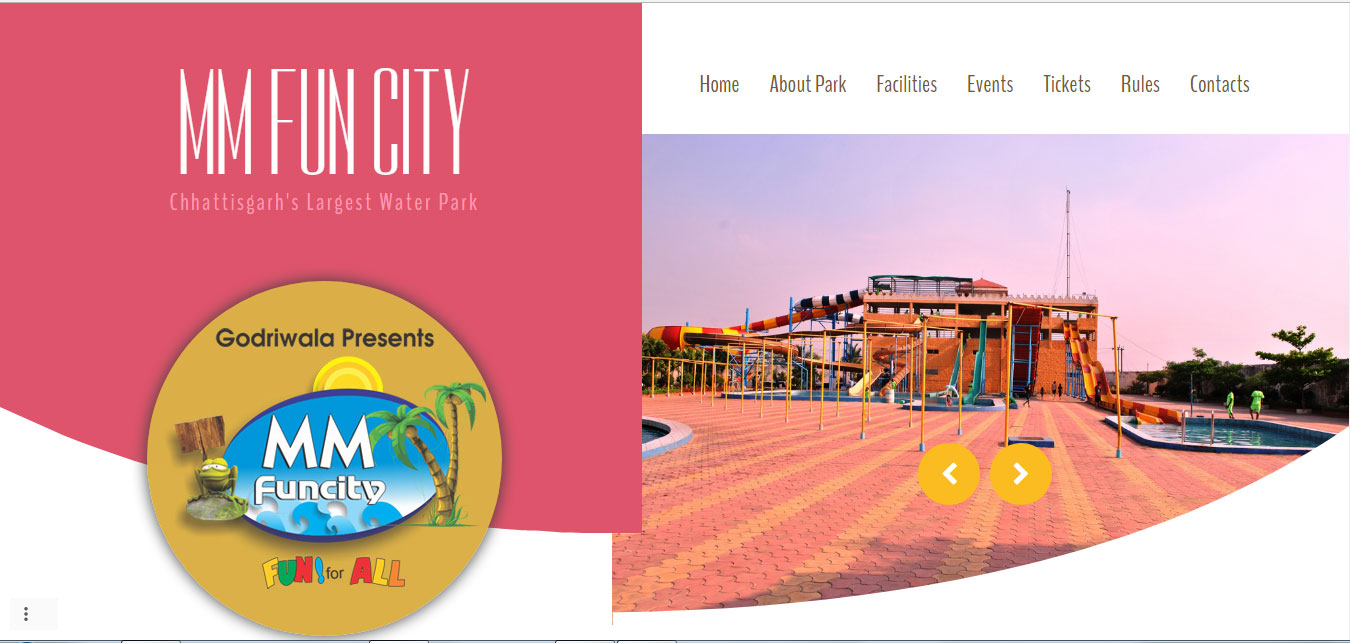 MM Fun City
Hotel Aditya
Hotel Gurukripa
Hotel Satlaj
Hotel Royale Ambiance
Hotel Mayura
Hotel Shamrock International Pvt. Ltd.